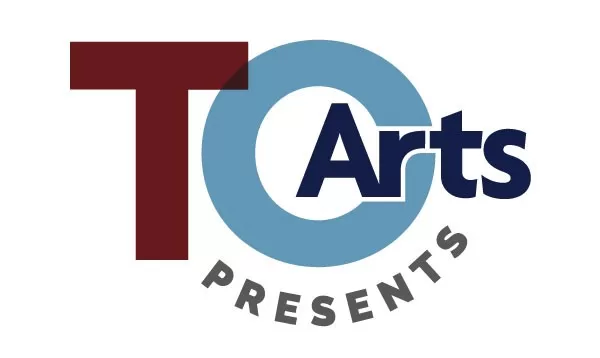 presents


​​​​​​​TOArts is grateful for the support of the our sponsors who made it
possible for us to present this live stream
Bob and Pat Biery
Southern Califorina Life Magazine
Welcome to tonight's virtual Speaker Series event:
Women and Migration with Danielle Villasana, Miora Rajaonary, and Saiyna Bashir

Need to access closed captioning for this event? Click here.

To submit a question, click the Q&A button in the top-right corner of the video player.
Feel free to include your first name and where you're tuning in from!

About the Event

Photographers Danielle Villasana, Miora Rajaonary, and Saiyna Bashir join photo editor Jennifer Samuel in conversation on their latest project documenting the impact of migration on women around the globe in a major National Geographic magazine feature and several online stories.

Never before has the world been more tightly woven and the movement of people greater between and within continents and countries. Although COVID-19 has slowed migration, in 2019 more than 270 million people—nearly half of them women—were living in countries other than the one where they were born. Drawn by the promise of a better future, women increasingly have traveled to wealthier countries, taking jobs in child- and eldercare and domestic work, as well as manufacturing and agriculture—a shift described as "the feminization of migration." For women who are forced to leave home because of famine or violence, migration is a gamble for their very survival.

This 60-minute virtual event will include stories and visuals; live, moderated conversation; and audience Q&A.

Having trouble viewing the event? Watch HERE on nationalgeographic.com

Need support? Visit our FAQ Page.

For the latest from Nat Geo Live, follow on Facebook and Twitter.