Ragtime
Presented by: 5-STAR THEATRICALS


Mar 24, 2023 - Apr 2, 2023
$91.00-$30.00 *Prices vary depending on performance date/time and seating location
Fred Kavli Theatre
The Epic Musical Saga of Love, Courage, and the American Dream
Are you ready to be swept away by the rhythms and melodies of a bygone era? Do you crave the thrill of an unforgettable musical experience that will leave you humming for days? Then we have just the show for you!
We are thrilled to announce the upcoming performance of Ragtime, a spellbinding journey through the lives and loves of a cast of unforgettable characters set against the backdrop of turn-of-the-century America.
Join us as we bring this timeless classic to live on stage, with a cast of talented performers who will transport you back in time to an era of hope, passion, and possibility.
About The Show:
Based on the novel by E.L. Doctorow, this musical tapestry depicts an African-American family, a Jewish immigrant family, and a wealthy white suburban family in turn-of-the-century America, who collide in pursuit of the American Dream. Nominated for 13 Tony Awards® including "Best Musical," and winning for "Best Original Score" and "Best Book of a Musical," Ragtime is a powerful portrait of life during the turn-of-the-century, exploring America's timeless contradictions of freedom and prejudice, wealth and poverty, hope and despair.
You May Also Like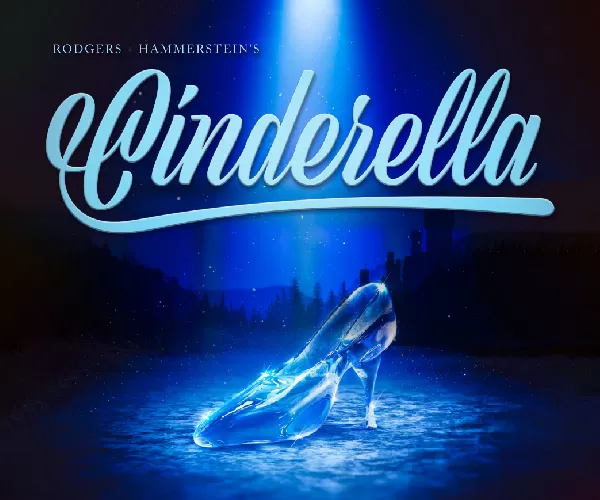 Jul 14, 2023 - Jul 23, 2023
Oct 13, 2023 - Oct 22, 2023
Presented By
SPONSORED BY