Ryan Hamilton
Presented by: TOARTS


Aug 25, 2023 - 7:30 PM
45, 35
Scherr Forum Theatre
About
Hamilton started his comedy career more than 15 years ago in Utah, maturing as a stand-up comedian in Seattle, Boston and New York City, where he has been based while working in comedy for the past decade.
Armed with the unique perspective of growing up in rural Idaho, Hamilton has become a favorite in the New York stand-up comedy scene. He's truly one-of-a-kind. His always-clean comedy never diminishes the impact of his clever and hilarious sets, which bring to mind comics such as Jerry Seinfeld and Steven Wright, two of his inspirations. "One of the most reliably funny regulars at the Comedy Cellar, an observational comic who often riffs on the absurdity of his own wholesomeness." The New York Times
Hamilton recently released his first stand-up special on Netflix titled Happy Face, which follows a wealth of television appearances and a non-stop headlining tour. He's been named one of Rolling Stone's "Five Comics to Watch" and recent appearances include "The Late Show with Stephen Colbert," "Conan" and opening spots for Jerry Seinfeld as well as Gad Elmelah at Carnegie Hall.
Tickets on sale Friday, April 7 at 10:00am!

You May Also Like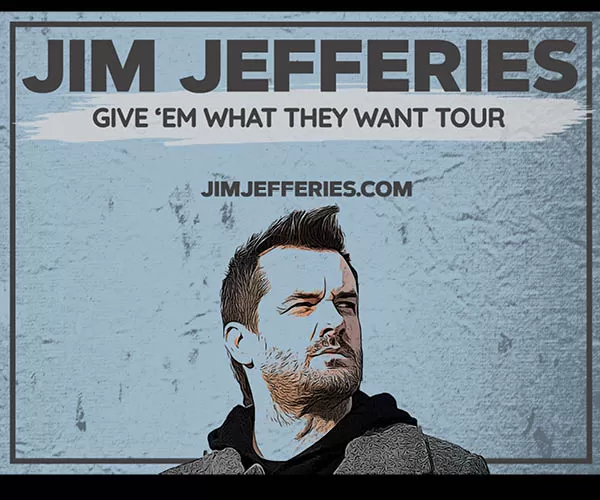 Oct 5, 2023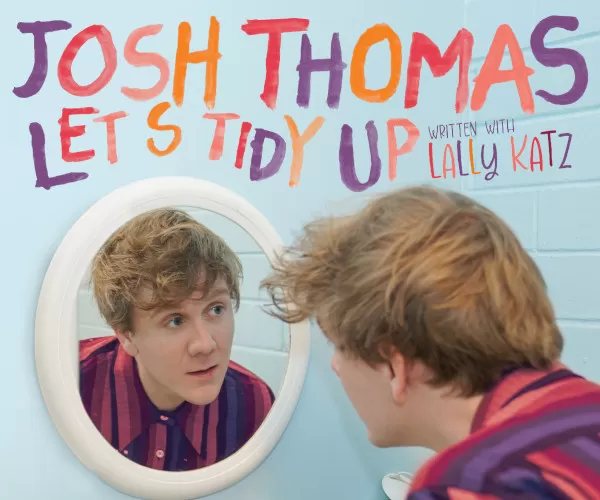 Nov 30, 2023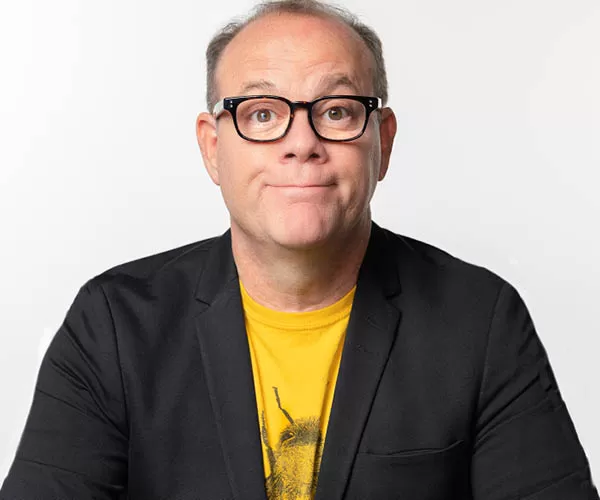 Nov 11, 2023