The Graduates: The Sound Of Simon And Garfunkel
Presented by: WEST COAST PERFORMING ARTS


Mar 23, 2024
$54
Scherr Forum Theatre
About
From the hauntingly ethereal Scarborough Fair to the upbeat and unforgettable Mrs. Robinson... from the mysteriously provocative Sound Of Silence to the anthemic Bridge Over Troubled Water, THE GRADUATES is an energetic and heart warming salute to the music of Simon & Garfunkel.
"Paul & Art" escort us through an evening filled with beautiful renditions of some of the most beloved folk songs ever written. In this concert experience, which spans the iconic duo's career, the cast shares their deep love of the music, weaving in brief narratives with the greatest hits from the rich duet catalog as well as from their solo careers.
With selections such as Cecilia, IAmA Rock, The Boxer, Homeward Bound, The 59th Street Bridge Song (Feelin Groovy) as well as Paul Simon solo hits like Kodachrome, Me & Julio, 50 Ways To Leave Your Lover and so many more, THE GRADUATES features a full band, and is a nostalgia-filled, feel good night in the theatre, not to be missed.
Tickets
You May Also Like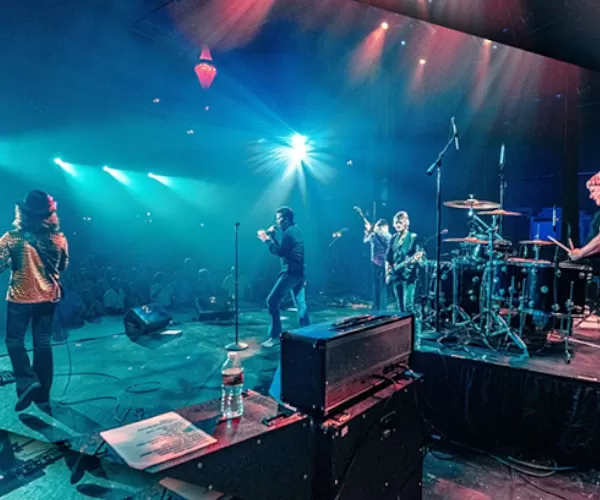 Feb 24, 2024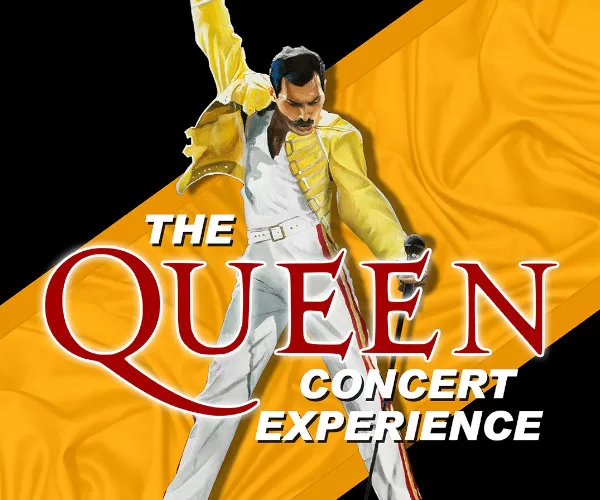 Feb 23, 2024
Presented By
WEST COAST PERFORMING ARTS