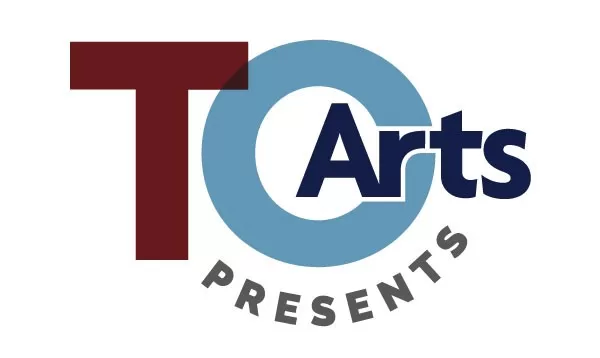 presents


​​​​​​​TOArts is grateful for the support of the our sponsors who made it
possible for us to present this live stream
Bob and Pat Biery
Southern Califorina Life Magazine

​​​​​​​Welcome to tonight's virtual Speaker Series event:
Life on Other Worlds with Kevin Peter Hand and Kobie Boykins

To submit a question, click the Q&A button in the top-right corner of the video player.
Feel free to include your first name and where you're tuning in from!

Having trouble viewing the event? Watch here on nationalgeographic.com

Need support? See the FAQs at Nat Geo Live FAQs
​​​​​​​
For the latest from Nat Geo Live, follow on Facebook and Twitter.